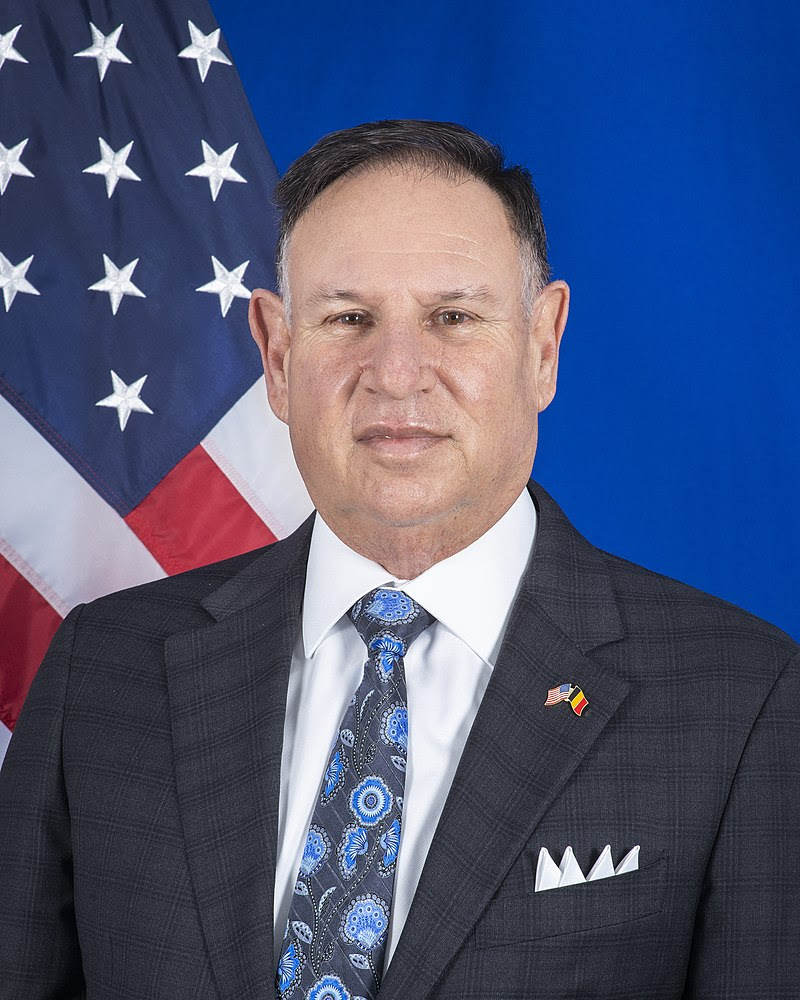 Michael M. Adler
Founder, Adler Group, Inc.
As the Chairman and Chief Executive Officer of Adler Group, Inc., one of South Florida's largest and most successful real estate companies, Michael M. Adler has played a significant role in the growth and development of South Florida as a major center for international trade. Adler Group, Inc., formed in 1978, is an aggressive, multi-profile real estate firm with individual entities and affiliates offering services in such areas as development, general contracting, real estate brokerage, leasing and property management.
Adler Group's developments and holdings cross all the real estate sectors, such as residential, retail, office and industrial. Adler has over 10,000 rental apartments and 20 million square feet of commercial space in its projects, spanning from South Florida through the Southeast, Mid Atlantic and Texas markets.
Adler's business reach extends far and beyond Adler Group.  At Adler Kawa Real Estate Advisors, he serves as Chairman of both the Board of Directors and the Investment Committee. Adler Kawa is a joint venture between Adler Group, Kawa Capital Partners and Ganot Capital, and engages in asset investment management with a focus on office, flex and industrial properties in the Southern and Eastern United States.  Michael Adler also serves as Chairman of the Board at Kabel-X USA, a technology company that optimizes internet connections by extracting and replacing outdated copper core wiring with fiber optic cables.
Adler is more than just a business man – he is a firm believer in giving back to the community.  And to that end, is and has been heavily involved in a multitude of charities and nonprofits.  He is a member of the Conference of Presidents of Major American Jewish Organizations representing the Greater Miami Jewish Federation, he currently sits on the Board of Directors at the Mount Sinai Board of Trustees, and has held positions including:
Vice Chairman of Florida International University's Board of Trustees,
Board of Directors member at the University of Florida Foundation,
President of the Greater Miami Jewish Federation,
Vice Chair of the Jewish Federations of North America,
President of Temple Emanu-El Miami Beach,
Chairman of Mount Sinai Medical Center,
Chairman of the National Jewish Democratic Council,
Board of Directors member  at the American Friends of Tel-Aviv University.
In addition to be a loving husband, father and grandfather, he is also a proud Miami Hurricane, and has been since graduating from the University of Miami in 1973 with a bachelor's degree in business administration.